10/28/2014 11:53pm
last edited:10/30/2014 7:25pm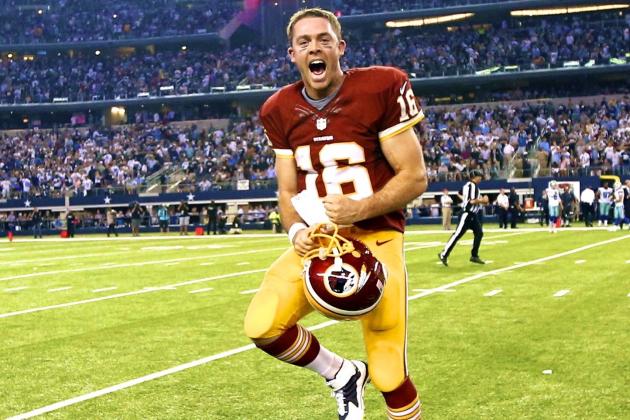 ---
Colt McCoy didn't just pump his first or point to the sky when Tony Romo's pass to Dez Bryant on fourth-and-three was knocked a
10/23/2014 9:55pm
last edited:10/24/2014 7:37am
Tyrone Swoopes, pictured above, stiff-arms an Iowa State defender in Texas' 48-45 victory last week. The first-year starter continues to exceed expectations.
---
When Tyrone Swoopes took the snap at his own 28-yard line with :22 left in regulation and his team tied with Iowa State at 4
09/13/2014 2:31am
last edited:10/18/2014 7:54pm
As I weaved through tailgate after tailgate last Saturday, there was an unspoken anxiety lying beneath every Longhorn fans' facial expression; for anyone w
04/28/2014 6:10pm
last edited:05/02/2014 1:25pm
Last Tuesday, Texas Head Coach Charlie Strong sent shockwaves throughout the country when he flat-out told fans, "we will not be in the national championship game." After letting these comments sink in for a week, Longhorn fans should be certain: Texas has its man.
This may seem odd at first glance,