Buds, Duds & Cruds: NFL Week 7
10/18/2014 11:19pm
last edited:10/19/2014 4:22am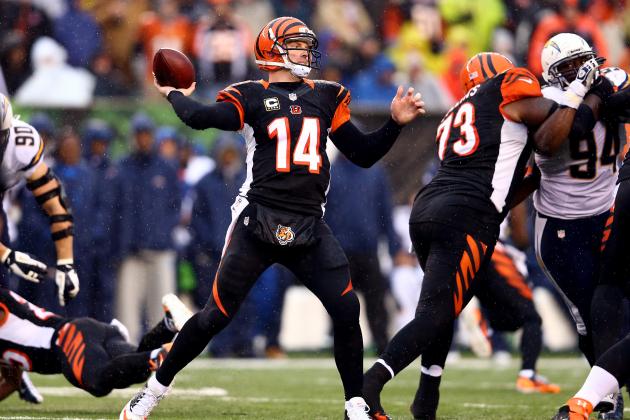 I'm doing something new: ranking/categorizing games according to how interesting they may be to watch. "Buds" are the games that could potentially be fun to watch, "duds" are the games that won't be much contest and "cruds" are the match-ups that will be absolute snoozers no matter what the score.
Buds
Cincinnati Bengals (3-1) vs. Indianapolis Colts (4-2)
Carolina Panthers (3-2) vs. Green Bay Packers (4-2)
San Francisco 49ers (4-2) vs. Denver Broncos (4-1)
Duds
Seattle Seahawks (3-2) vs. St. Louis Rams (1-4)
Arizona Cardinals (4-1) vs. Oakland Raiders (0-5)
Atlanta Falcons (2-4) vs. Baltimore Ravens (4-2)
Cruds
Tennessee Titans (2-4) vs. Washington Redskins (1-5)
Minnesota Vikings (2-4) vs. Buffalo Bills (3-3)
Cleveland Browns (3-2) vs. Jacksonville Jaguars (0-6)
To be fair, NFL games are hard to predict. I would've classified this past Thursday's Patriots-Jets game as a "dud" but little did I know that it would be as close as 27-25. But I'm 99.9% sure that by Sunday night the score of the Browns-Jags game will vindicate me. (Choosing between the two is like choosing which of the two turds is the shiniest - it just doesn't matter).